Go to the [NPC] Shop Royal at the Argent City Fountain at 2241,2785.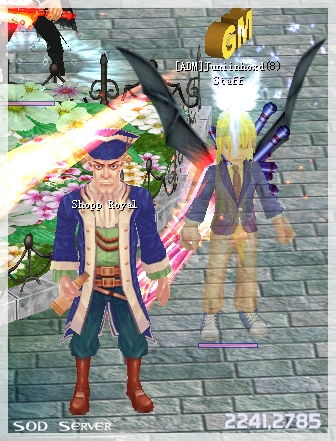 Then buy the skill Woodcutting and Axe.

Go to the [NPC] Farm Isle - Teleport at 2214.2783 Argent City.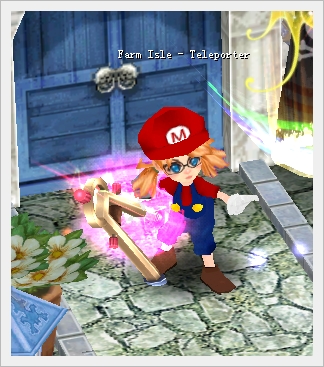 Teleport to SOD Farm Isle!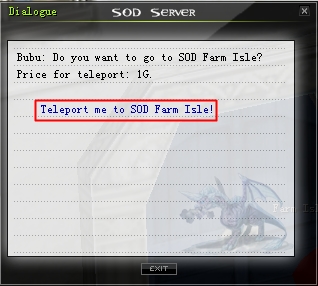 Inside this entire map you can make 200k Note of Legendary Three.
I recommend leaving 2 accounts or more afk here making money.
After you have already collected a good 200k Note, you can go to the [NPC] Money Exchanger at: 2198,2789 Argent City and exchange your 200k Note for Golden Pots.
After exchanging your 200k Note notes for the Pot of Gold, you only have to give 2 clicks that you will receive your money!

SOD Pirates Online