Go to the [NPC] Shop Royal at the Argent City Fountain at 2241,2785.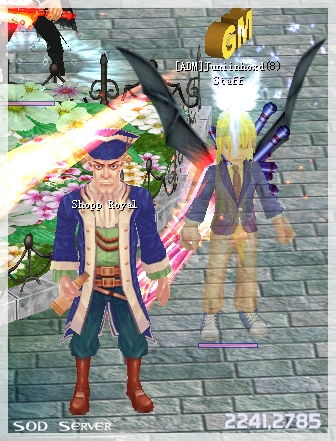 Then buy the Mining skill and the Gold Alloy Pickaxe.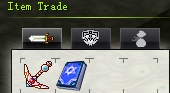 Go to the [NPC] Farm Isle - Teleporter at 2214.2783 Argent City.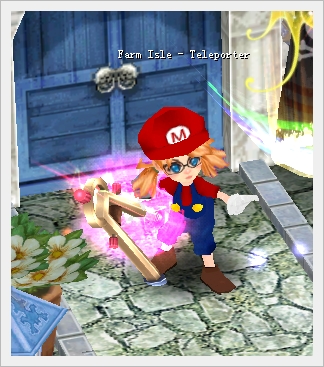 Teleport to SOD Farm Isle.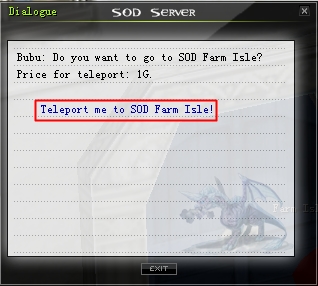 Within this map contains meteorites equal to this, in it you can farm Gem Fragment that trades for Gems.
I recommend leaving 2 accounts or more afk here mining.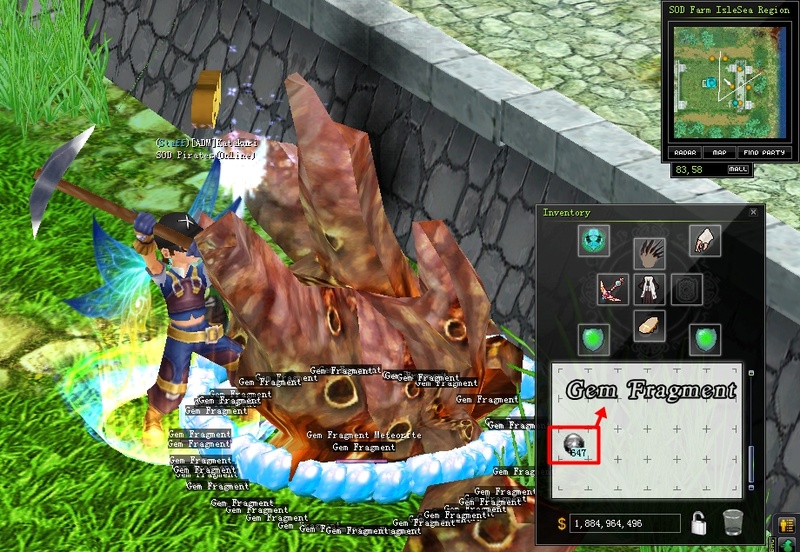 After you have collected a good amount of Gem Fragment, you can go to the [NPC] Items Exchanger within that map and change the Gem Fragment by Gem Scroll you want.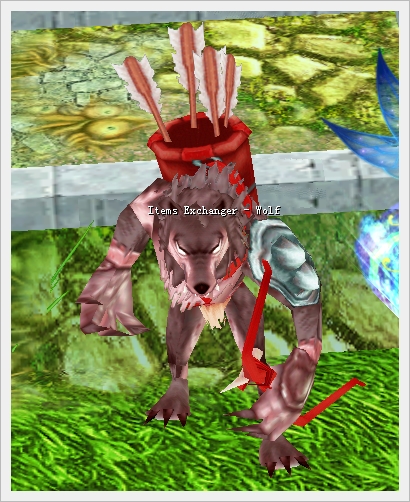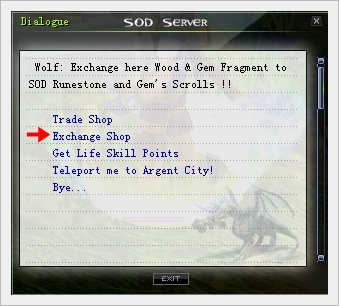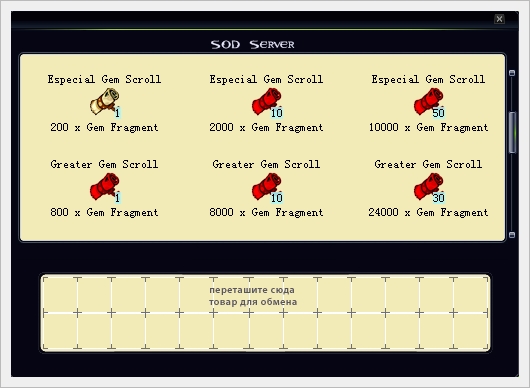 Ready, then after you get the Gem Scroll that you chose, scroll to the [NPC] Gems Exchanger 2204,2706 in Argent City near Blacksmith and change your Gem Scroll by 1x Gem!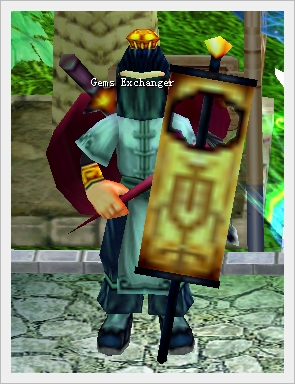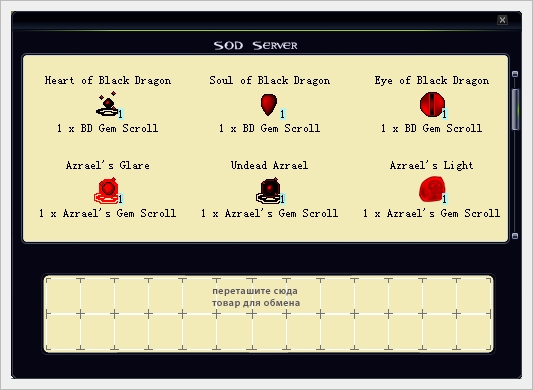 SOD Pirates Online